Protect Your Rights as a Grandparent in Denver
Get Trustworthy, Dependable and Sincere Legal Representation. Click the number below to call now.
Grandparent Right Cases And Guardianship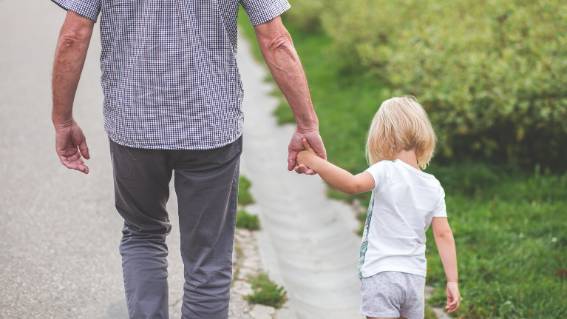 Grandparent rights cases may be brought by any grandparent or great grandparent may seek grandchild visitation where there a child custody case is pending, where there is a determination of the allocation of parental responsibilities for the minor child, or a case where any of the following has occurred:
The marriage of the child's parents has been found to be invalid, dissolved by the court by a divorce or entry of a decree of legal separation;

Legal custody of the child or allocation of parental responsibilities has been allocated to a non-parent, or the child doesn't reside in the home of the parents;

Where the child of a parent has died, and that deceased parent is the child of the grandparent;
The court will make the determination for grandparent visitation based upon consideration of whether that visitation will be in the best interest of the child. The factors for the Court to consider will vary with every case. It is important to have an skilled attorney who help you navigate your approach to these cases.
Likewise, grandparents, and others, are often involved in providing care for children whose parents may be ill, struggling with substance abuse issues, or simply unable to adequately provide reasonable care of a child or children for periods of time. In those cases guardianship cases can be used to provide a grandparent or other concerned relative or adult the legal right to care for minor children. Guardianship petitions can be filed on an emergency or non-emergency basis and the duration of guardianship orders can be made to determine if return of the children to parents is possible at a later date.
Compassionate & Tactical Representation
Easy To Find & Convenient Hours
Hours
Monday 9 AM - 5 PM
Tuesday 9 AM - 5 PM
Wednesday 9 AM - 5 PM
Thursday 9 AM - 5 PM
Friday 9 AM - 5 PM
Saturday Appt Only
Sunday Appt Only