Campaign For What's Rightfully Yours In Denver
Get Trustworthy, Dependable and Sincere Legal Representation. Click the number below to call now.
OUR DIVORCE ATTORNEY ISN'T AFRAID TO TAKE YOUR CASE TO COURT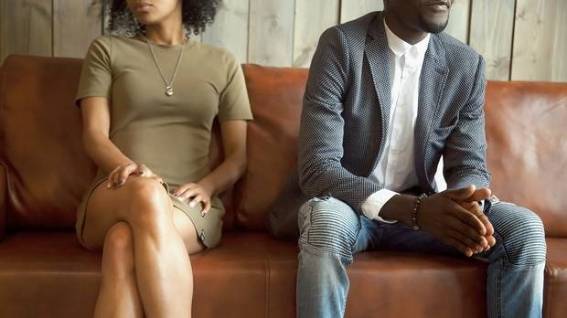 Some divorces simply can't be settled outside of court. You can count on our Denver Divorce Attorney at Thomas Law Group, P.C. to be by your side fighting for the best possible result in your case. Attorney Thomas has years of litigation experience, so he will never hesitate to go to court on your behalf.
Denver Divorce Attorney at Thomas Law Group will represent you zealously to help you keep your marital assets, including:
Your family home
Vacation homes
Business property
Personal property
Financial assets
Business assets
Retirement accounts
You deserve a fruitful outcome in your divorce. Request a free 30-minute consultation with Denver Divorce Attorney Thomas by calling 303-293-1941.
DON'T WANT TO TAKE YOUR CASE TO COURT? OUR DENVER DIVORCE ATTORNEY WILL WORK HARD FOR A SETTLEMENT.


It may be possible for you to reach a settlement in your divorce without taking the case to court. If this is your desire, Denver Divorce Attorney Thomas is here to help.
Denver Divorce Attorney Thomas will employ a number of strategies to get the best possible outcome for you. Get in touch with Denver Divorce Attorney to finalize your divorce so you can begin the next chapter in your life.
Compassionate & Tactical Representation
Easy To Find & Convenient Hours
Hours
Monday 9 AM - 5 PM
Tuesday 9 AM - 5 PM
Wednesday 9 AM - 5 PM
Thursday 9 AM - 5 PM
Friday 9 AM - 5 PM
Saturday Appt Only
Sunday Appt Only