Your Children Deserve To Live In A Safe Environment
Get Trustworthy, Dependable and Sincere Legal Representation. Click the number below to call now.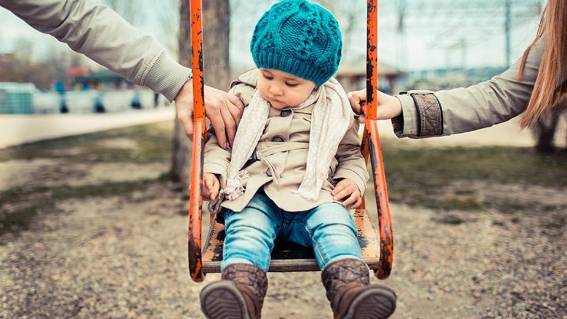 Going through a divorce is difficult, but it can be even more complicated when children are involved. Child Custody & Support Attorney Thomas of Thomas Law Group, P.C. will fight hard to get you the best possible result in your high-conflict child custody case.
He'll determine what's best for the kids by consulting with other experts in the field. You can trust Child Custody & Support Attorney at Thomas Law Group to work out the details for the following circumstances:
Holidays

Child support

Decision making

Expenses of children

Claiming children on taxes
Your child custody & support case is in good hands when you trust attorney Thomas in Denver, Colorado.


We'll focus on what's best for your child
Here at Thomas Law Group, we know that your children's well-being is your first priority. Child Custody & Support Attorney Thomas will work hard to create a child-focused outcome that will benefit your kids. Call office of Child Custody & Support Attorney Thomas at 303-293-1941 to schedule your free 30-minute consultation.
Compassionate & Tactical Representation
Easy To Find & Convenient Hours
Hours
Monday 9 AM - 5 PM
Tuesday 9 AM - 5 PM
Wednesday 9 AM - 5 PM
Thursday 9 AM - 5 PM
Friday 9 AM - 5 PM
Saturday Appt Only
Sunday Appt Only